The Art of Successful Digital Procurement Transformations
Ratha Ramanan
Partner – Product, Consulting & Customer Success
Brainbox Consulting BV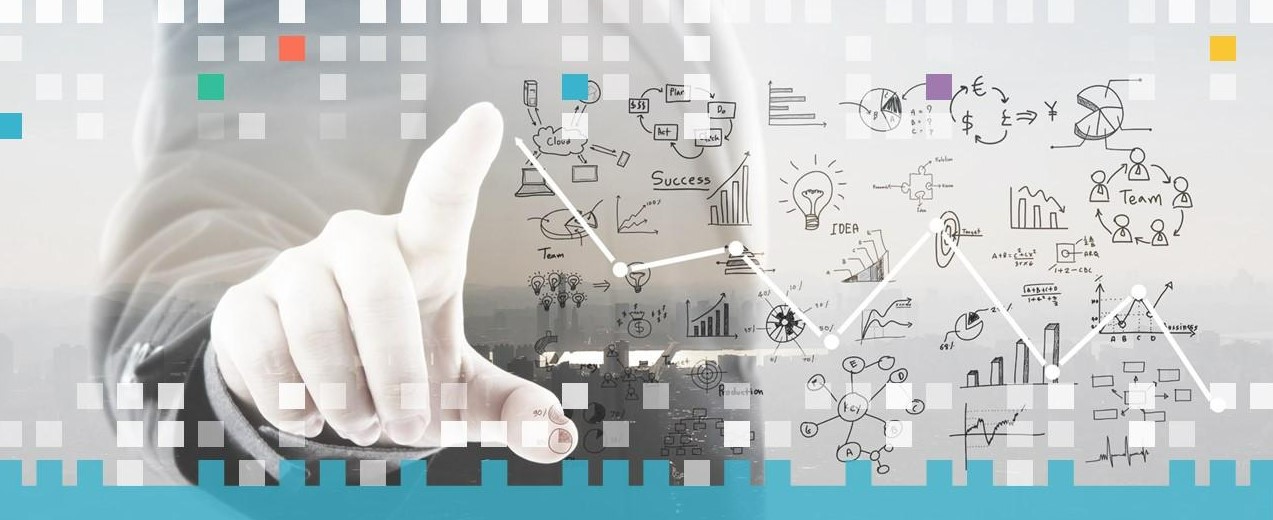 Over the next few years, supply chain and procurement will face more opportunity and disruption than ever before, many organizations are embracing digital procurement transformation that is redefining their user experience, greater transparency, collaboration, & Risk management.
The application of disruptive technologies to procurement is already fundamentally altering the impact of this function. Strategic sourcing is becoming more intelligent, transactional procurement is becoming more compliant, and supplier relationship management is becoming risk free, transparent, and collaborative.
To produce long-term sustainability, efficiency and improved cash flow, digital procurement transformation is a comprehensive strategy to realize value to the organizations.
Whilst each organization has unique characteristics, here are the 7 best practices to be considered during the digital procurement transformation journey.
Best Practice # 1: Start with an end in the mind
Define a clear vision on what the future of your operations should look like, take some time upfront to communicate various stakeholders about the commitment and expected outcomes. defining successful outcome in the procurement transformation. must be precise, quantitative, and illustrative.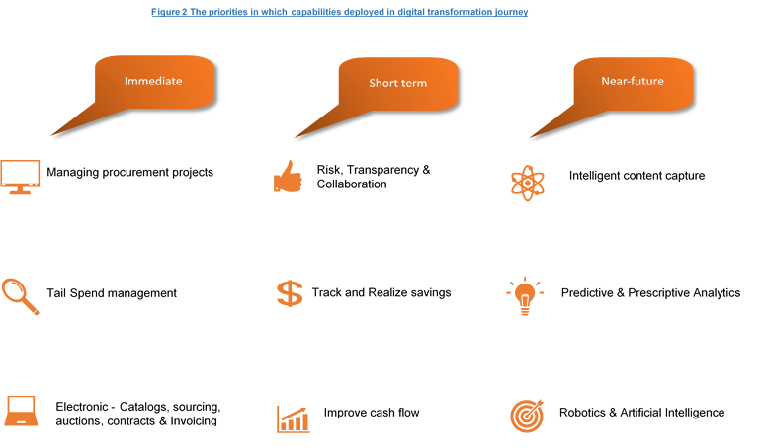 The opportunities to be more cost efficient are great. However, there is also a huge amount of real business value that your source to pay operations can provide a data driven value for the broader business.
Best Practice # 2: Know your baseline
Have a clear understanding of where you are now, know how much it costs your business to process an invoice, raise an order, these data points help to build a business case for source to pay transformation or be able to track whether you are making progress and realizing value out of the investments.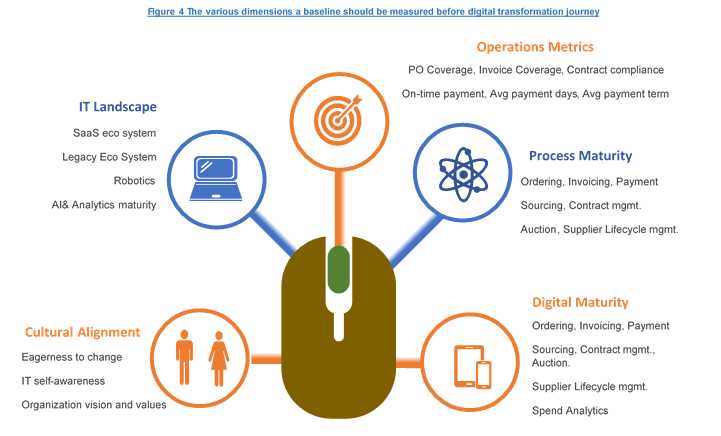 Focus on delivering information to procurement professionals in a format that answers common procurement questions, such as "what's the benefit of rationalizing tail spend?" and "is P2P process performance maximizing working capita.
Procurement Officer Survey 2021, found that 91.67% of "high performing" procurement teams are regularly and systematically measuring their ability to achieve cost savings more so than any other KPI.
Best Practice #3: Focus on business process, spend coverage, followed by technology
Most Organizations engage in business process transformation when they need to make a drastic update to existing processes. Using this process transformation methodology, you can modernize your processes, incorporate new technology, save costs, and better integrate your core systems.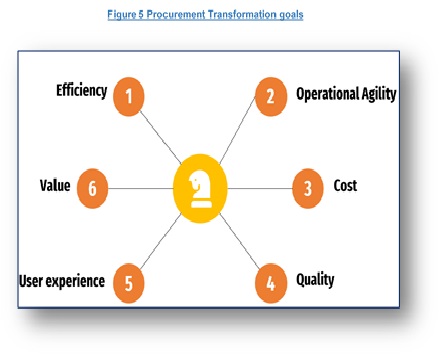 Organizations should map out their existing procurement processes, policies, long tail spend categories and to-be requirements, so that an accurate assessment can be made before engaging with any technology providers.
Change management and business process reengineering remain the top two methodologies used to optimize processes on a departmetal or business-unit level, or for enterprise-wide reengineering for operational and customer excellence.
PEX 2021 Survey shows, organizations are looking to business process management at this time to prepare for the future as it will be very different than anything we have experienced so far.
Best Practice #4: It's just not a tool's implementation
Digital transformation is not simply about technology—it's a business strategy that requires organizations to re-envision existing business models and embrace a different way of bringing together people, data, and processes.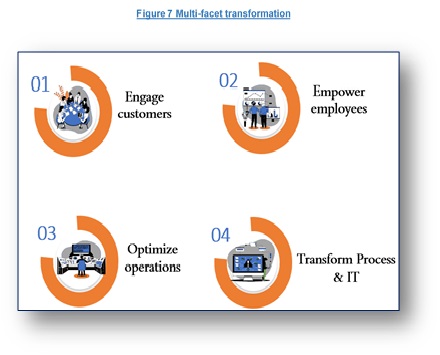 Digital transformation is the idea that businesses should utilize new technologies and business models to motivate their employees to be more productive and to provide value for customers.
A comprehensive strategy is much more critical to the success of digital transformation
Digital transformation not only requires process knowledge, but the courage to change the process. Change management, workplace design and collaboration are required for successful transformations. These transformations are not changing at the speed of people, but rather at the exponentially more rapid speed of machines.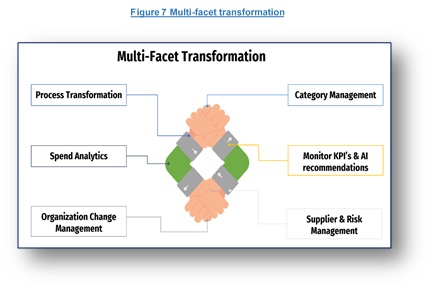 True procurement transformation strategies are a multi-facet that include category management, sourcing implementation, contract management, Risk management, buying, invoicing cash flow mgmt., supplier management, team collaboration, cultural alignment, Organization change management, Automation, integration and Spend Analytics, Dashboards for KPI's and AI based actionable insights.
Best Practice # 5: Going live is just a start
True transformation journeys become successful, when the project momentum is kept alive to implement new features, improvements that adds value to really deliver against the business case.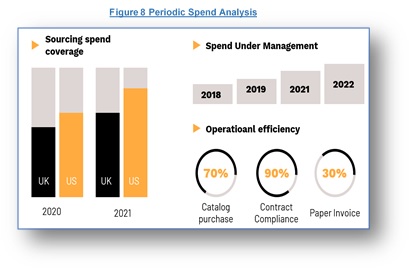 Measure the success with periodic KPI's against industry benchmarks to ensure your solution is continually improved and delivers onyour envisioned value.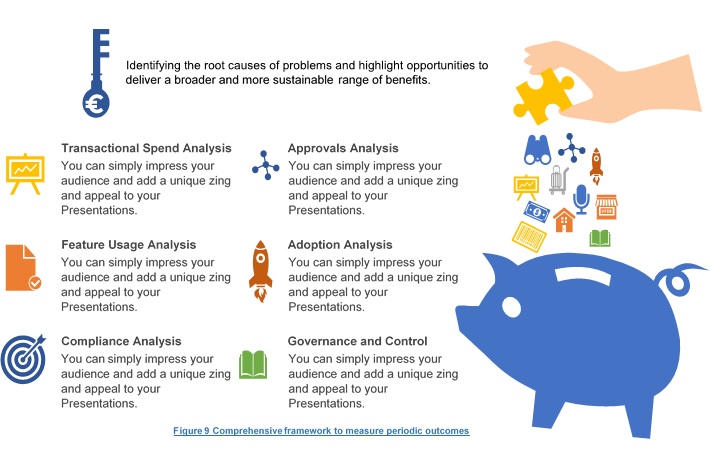 Assess the implementation and identify opportunities to optimize system performance. Following a comprehensive analysis of data will provide you with a standardized Optimization Report which addresses issues that could be improved to ensure you are obtaining maximum value from your investment.
Best Practice 6: Supplier Collaboration program
The explosion of product customization and innovation, putting the pressure on companies to be fast and lean within their supply chains. Suppliers are such an important factor in the source to pay transformation, explain to suppliers, how this transformation will streamline processes and approvals and provide Real-time visibility into the supply chain operations.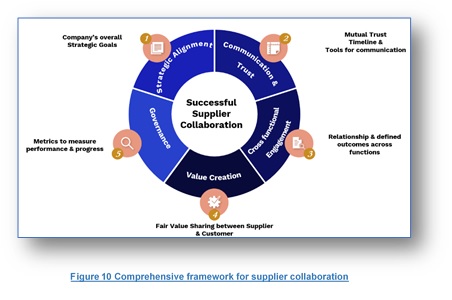 No longer, the suppliers as simply an entity to manage, but one to collaborate very closely for mutual trust and value creation.
In McKinsey survey of more than 100 large organizations in multiple sectors, companies that regularly collaborated with suppliers demonstrated higher growth, lower operating costs, and greater profitability than their industry peers
In today's world, the supply chain must be flexible, resilient, and quickly scalable and are able to respond to disruptions in real-time.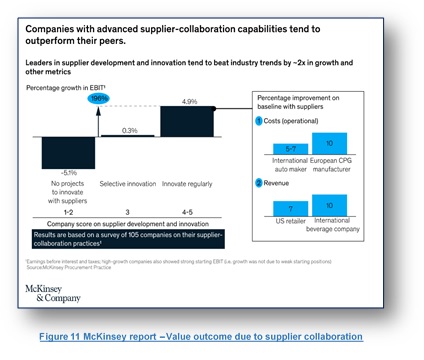 There needs to be enough visibility into supply chain operations that companies can immediately respond to changing consumer demands and preferences. Visibility reduces errors, helps companies identify cost savings, find new suppliers when needed, and optimizes procurement.
Supplier collaboration results in mutually beneficial relationships. The more visibility you have into your suppliers' activity, the better they can serve your business (not to mention, the better impact on your bottom line).
Best Practice #7: Scoping, timelines, people, and Budget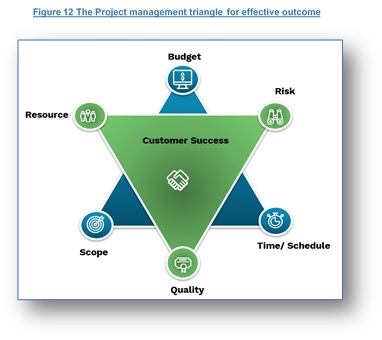 Right alignment with leadership, managers, and business teams to lock down on roadmap, timelines and requirements is required, as this greatly influences success of the transformation including delivering the transformation under budgeted amount.
Right people (employees, 3rd party) with right skillset in right time to handle appropriate roles are required, mostly people will be performing dual roles, hence it is critical to balance the critical milestones and people availability between regular work and transformation projects.
The most effective project management best practices that help manage the projects effectively can significantly improve the results are listed below.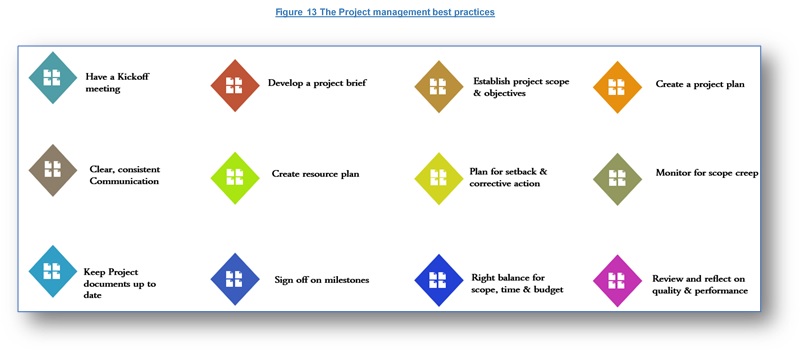 [/vc_column_text][/vc_column][/vc_row]