Unleashing Procurement User Experience Excellence
Written by RathaRamanan
While procurement is catching up to be at the forefront of user experience compared to some consumer-facing industries, there has been a growing emphasis on improving the user experience within procurement processes and platforms.
🔦 As organizations strive to create meaningful connections with their users, elevating the user experience has become a critical imperative that can make a profound impact.
💡 Some of the key factors that drive UX engagements are the personalized focus, unique industry expectations, and company aspirations.
🥇 Choosing the right technologies that complement your ecosystem is critical for faster ROI, creating value, and gaining confidence from various stakeholders.
🏆 Chatbots, Generative AI (private instance), and automation are powerful technologies that can significantly enhance user experience.
🚀 Chatbot: Implementing a well-designed chatbot can provide immediate support and assistance to users, enhancing their overall experience. Chatbots can handle common queries, guide users through processes, and provide personalized recommendations. By leveraging natural language processing (NLP) capabilities, chatbots can understand user intents and deliver accurate and relevant responses, improving efficiency and reducing user frustration.
🚀 Generative AI (private instance) & Machine learning: Private instances of generative AI models allow organizations to create customized solutions tailored to their specific needs along with ML. These models can be trained on vast amounts of data to generate high-quality, context-aware responses and recommendations for the category, contract clauses, elastic search, fraud detection, etc… By utilizing generative AI, organizations can offer personalized and relevant information, making interactions more engaging and satisfying for users.
🚀 Automation: Automation plays a crucial role in streamlining processes and reducing manual effort. By automating repetitive tasks and workflows, organizations can save users' time and effort, enabling them to focus on more meaningful interactions. Automation can be applied to various areas, such as accrual reports, Open PO reports, Order processing, Order confirmation, Invoice processing, Approvals, Leave submission, Reimburse form submission, and content management, ensuring swift and efficient user experiences.
⏳ It is important to strike the right balance between technology and human touch. While automation and AI technologies can significantly enhance user experiences, providing a human touch when needed, such as during complex or sensitive interactions, can further elevate the overall experience.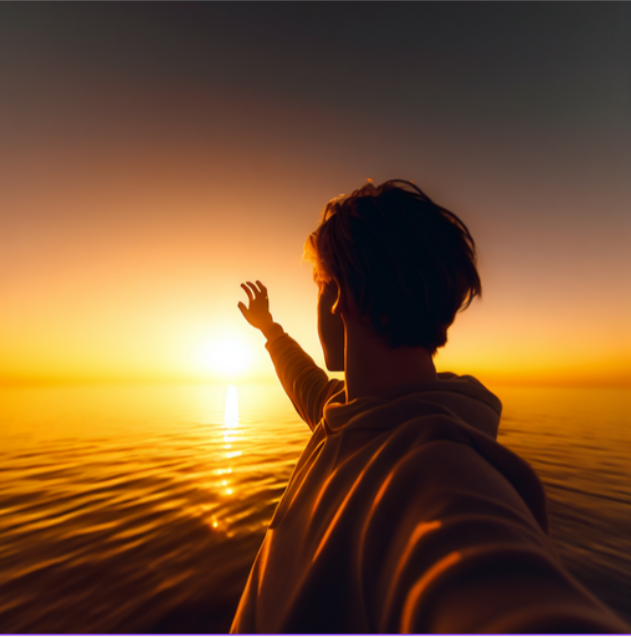 About Us:
Brainbox Consulting is an existing gold partner of SAP in the Netherlands and is now a Partner in India, specializing in intelligent S2P and supply chain solutions. Our multidisciplinary team brings together both business and IT professionals with over 5 years of industry experience in SAP procurement solutions, along with 25+ Ariba certifications with various models.
We are aligned with the SAP strategy for the SME market. We offer the end-to-end spend management process with business, functional, and technical expertise, keeping your strategies as our focal point for developing IT solutions that enable your procurement organization to run better.
We also adopt the latest technologies to develop products to complement SAP in our Innovation Garage to help to fill in the existing gaps in the current offerings and complete the SAP product portfolio. With the experience and niche skills of our consultants worldwide in the ISBN domain, Brainbox can provide quality outcomes and delight customers.
Follow our LinkedIn page for more updates about us and to get in touch with our experts!