Brainbox DevOps Services
Enabling faster, efficient, reliable software delivery and deployment with continuous innovation and proactive decision making
DevOps Is The Perfect Solution For You If You are Facing The Following Challenges
Production deployment has become time intensive and scary to boot

Your business needs require frequent deployment which you are unable to match

You still are unable to understand your deployment features and need clarity 

Syncing of development teams is becoming difficult

You spend all your time firefighting issues in production instead of taking corrective action
Business Benefits of DevOps
Enhance Delivery Timelines
Enable efficient and reliable cycle from software delivery to production, facilitating predictability of release planning
Build Continuous Innovation
Assess, correct and build innovative solutions thereby shifting essential resources to high-value activities automatically
Ensure Customer Satisfaction
Obtain and review customer feedback, ensure agility in processes and provide better experiences
Minimise Costs
Reduce risks factors, minimize wastage with lowered outages and optimised work
Sensible Decision Making
Informed decisions carried out proactively ensures business agility and hastening the delivery pipeline
Brainbox DevOps offers a versatile collection of services to cater to different aspects of the business. Using proven methodologies, we address gaps in DevOps that are rarely identified.

DevOps as a Service (DaaS)
BrainBox provides DevOps-as-a-Service (DaaS), automating end-to-end software delivery processes and ensuring the scalability and security of enterprises and startups infrastructure..

Quality Assurance is a crucial role in any business, ensuring that your products or services meet the thresholds of acceptability and quality..
BrainBox helps enterprises combine development and operations into a single entity that facilitates rapid deployment and enables transparency, collaboration and cross-functionality of teams.
Teaming up with the experts: Our team of consultants are masters in automated deployment, continuous delivery, code quality and all other things DevOps. We continuously learn cutting-edge technologies to always be at the forefront in the DevOps space.
Enabling your team to be in control: "Teach me and I may forget, show me and I may remember, involve me and I will learn" goes a Chinese proverb. BrainBox works alongside your employees enabling them to learn and embrace the DevOps culture. We coach them about the DevOps way of working and ensure they are self-sustaining.
Delivering faster: We work with you to identify and remove bottlenecks in the delivery pipeline. By transforming your technical and cultural practices, we can help you deliver faster.
Flexible, tailored consultancy: We understand that no two organisations are identical. We work with your teams to assess specific requirements and goals to plan the roadmap that's right for your organisation. We offer both short term and long term consulting contracts.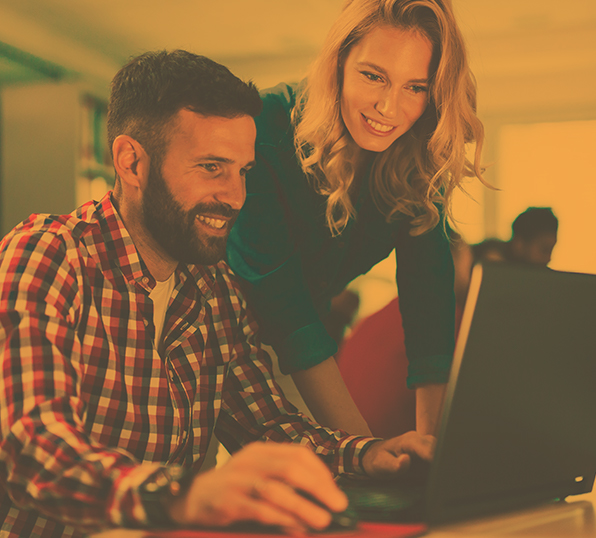 SAP Ariba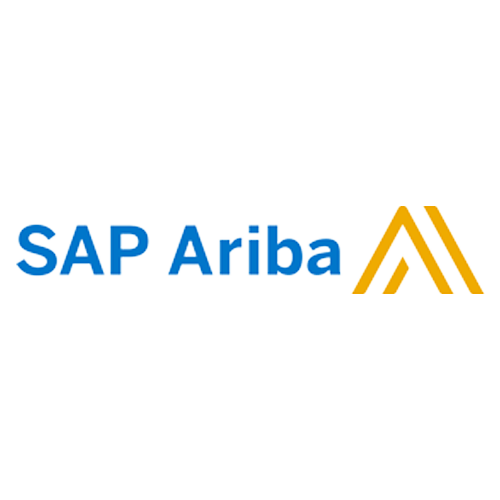 SAP Ariba
"We have engaged Brainbox Consulting on multiple SAP Ariba deployments. They consistently deliver projects at a high standard with excellent customer feedback. Brainbox Consulting has proven to be a trusted partner that exemplifies excellence, professional communication and integrity"

Altran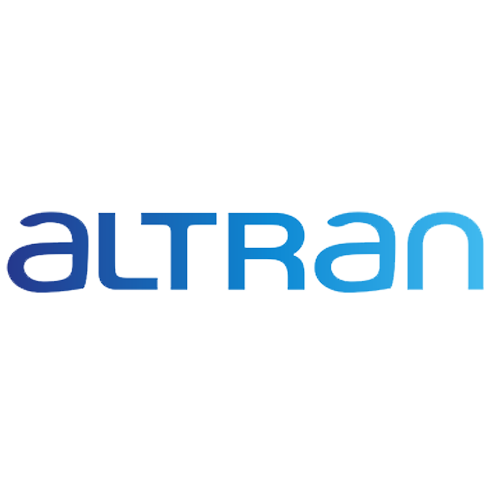 Altran
"Altran uses the services of Brainbox to help us fulfilling the talent needs of our clients and internal project organization. Their trustworthiness, domain expertise, commitment and pleasant communication is highly appreciated and helps us to grow by hiring only the best knowledge migrants available. We are looking forward to a long and even more successful cooperation in the future"
Reach out to us for all your DevOps requirements – from coaching to implementation